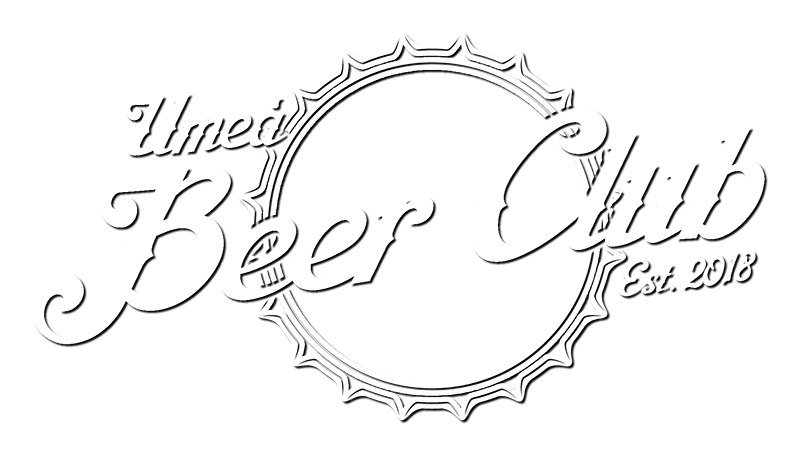 a relaxed beer club for beginners and experts alike
ABOUT US
Welcome to Umeå Beer Club, Norrland's newest celebration of beer. Formed in early 2018, we hope to provide monthly gatherings to broaden your understanding of the world of beer. For each meeting we aim to follow a theme to show the diversity of the various styles of beer on the market today. We look forward to seeing you at one of our beer tasting nights soon!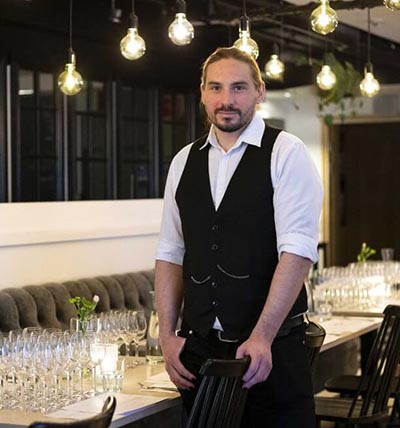 ABOUT THE SOMMELIER
A love of rock music first enticed Dave Orman to start working at his local rock pub in Oxford back in 2003. A passion for beer quickly followed along with an understanding of cellar and real ale upkeep. After years of dedication to the pub, the hard work was rewarded when he became manager in 2006. In 2008 Dave left England and began a new life in Sweden. Over the course of his time here, he now holds the position of Hovmästare in Umeå Folkets Hus conference centre. Working closely with beer and food in the restaurants led Dave to persue and ultimately pass the sommelier exam at the Beer & Cider Academy in London in 2017. Since establishing the club in 2018, he has held regular beer and cider tastings, both in person and digitally. He has also judged Nolia Beer Master, which is one of Norrland's biggest beer competitions, four times with two of those as head judge.
ABOUT THE VENUE
Ägir is located in Umeå Folkets Hus and underwent a major renovation in 2022. With a maximum capacity of 60 people and twin digital screens it's the perfect location for hosting beer tastings.